We truly enjoy helping brides prepare for and enjoy their wedding. It means a lot to us to hear that we helped your day be wonderful. Thank you for your kind words and know that we wish you all the best! Here are a few of your gracious testimonials: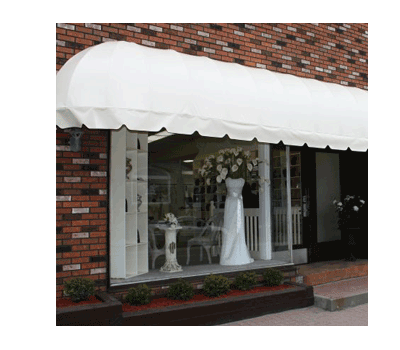 Thank you to Kim and her team for dressing our wedding party. Visiting you and your store was the best experience ever. Your team was very patient, kind, and accommodating. I will recommend your store any chance I get. 
Kendra Noseworthy on Facebook, 22 September 2016
Hi ladies,
The very minute I stepped into your store, you have welcomed me with your beautiful smiles. Knowing my indecisive self, I had no intention to find a dress that day. However, you somehow pulled a dress that made myself, my mom and practically the whole store cry. What an amazing experience! We want to thank you for helping me find and alter the most beautiful gown, just perfect for me! So perfect, that I wore it 4 times! Thank you for all you did… all of your hard work. It was a lot of fun visiting you all for all of my dress fittings. I can only hope that we meet again someday! Now off to Thailand for our honeymoon!
Thank you!
Avery and Jazz – March 13, 2013
We just wanted to send a quick note of thanks for all of your help with the wedding. Out of the 10 wedding shops I visited you guys were the most like friends and family. All of the outfits were perfect and I loved my dress. We also want to thank you for the number of times you went above and beyond to accommodate us.
Mary Ellen & Pat
Thank you to Bridals by Almor for an amazing experience, the friendly staff made finding my amazing dress a great experience!
Thanks for everything!
David and Courtney – March 10, 2013
To the girls at Almor's,
Thank you so much for the fantastic experience you ladies provided me during my dress buying experience. It was stress-free from start to fresh. You ladies always made me feel so welcome. My entire experience from wedding dress to bridesmaid dresses to tuxes was incredible.
Thank you so much for everything.
Caitlin – October 6, 2012